Educational Adventures for Advanced Snowboarders and Skiers
We take the guesswork out of Progression by mapping out a path for it. Every event is pre-loaded with a set of skill based goals that we pair with real world adventures, expanding what you know, and where you can go, with confidence and style.
From California to Vermont, we're building adventures that connect good people to great mountains. From freeriding the steeps at Mt. Baker, to slashing the summer pipe at Mt. Hood, our multi resort sessions highlight the best a region has to offer. Only have a couple days? Join us in Tahoe for a weekend skills workshop.
Join the team at Progression Sessions for a journey into the heart of Japan where powder is King and style is Queen. This small country is host to 500+ resorts offering; parks of all sizes, perfect groomers, steep open bowls, untapped trees, and ultimately endless possibilities for self-expression and fun!
Join Progression Sessions for a deep dive into the Latin world of freeriding. The Southern Andes are host to some of the most unique lines on the planet; open treeless slopes with snowy contours shaped by the wind, giant vistas that simply can't be caught on camera, and people who's hearts are as grand as the mountains they live in!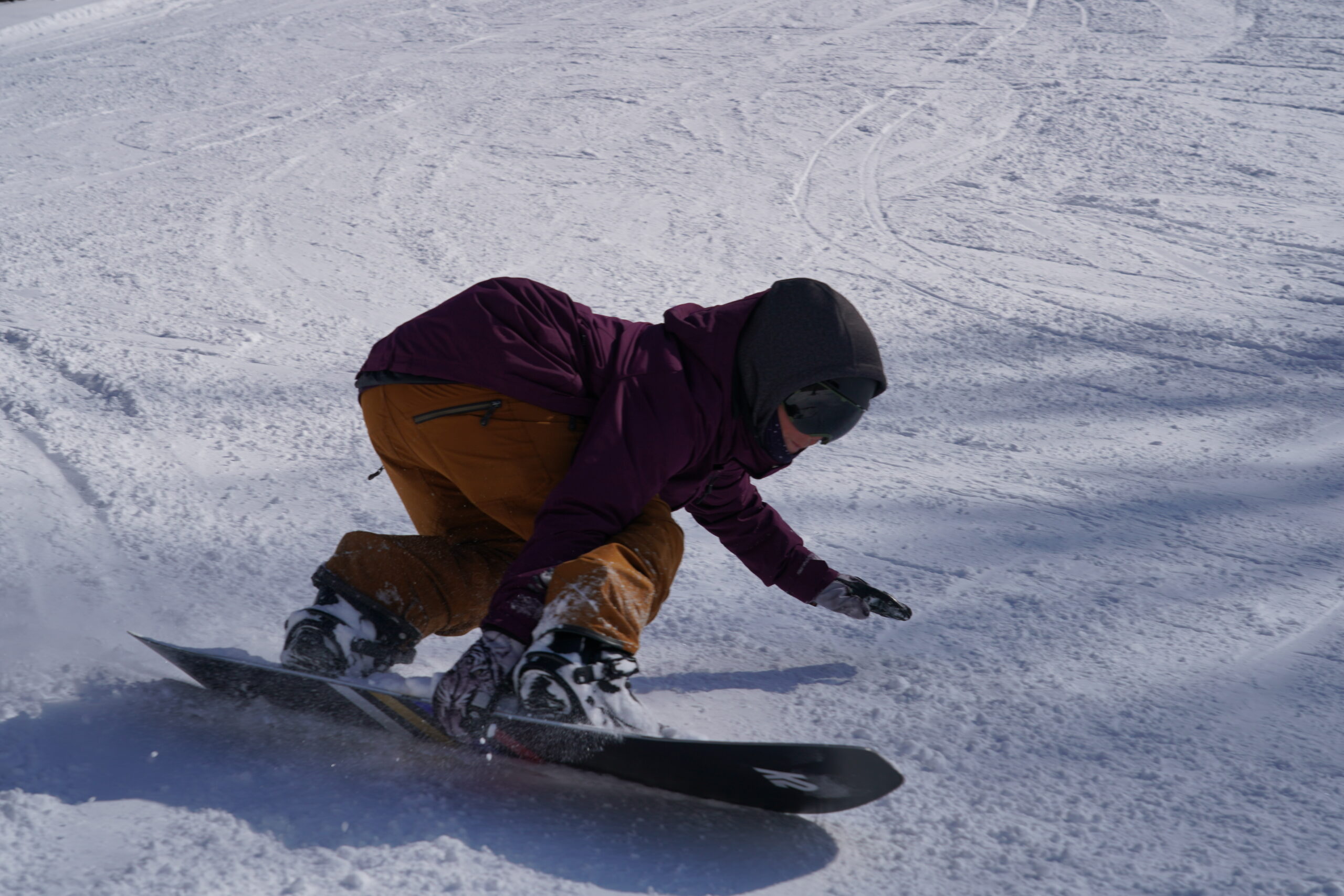 2 Days
Availability : December 17 - 18
Join us early this winter 2 full days of freeride progression at Squaw Valley. The focus of this early season workshop is efficiency. We'll take a detailed look at your riding with the aim to get your body and board working together seamlessly. We'll explore a variety of tasks from carving to switch riding, as well as some basic freestyle. PLEASE NOTE YOU MUST HAVE A CURRENT IKON PASS TO ATTEND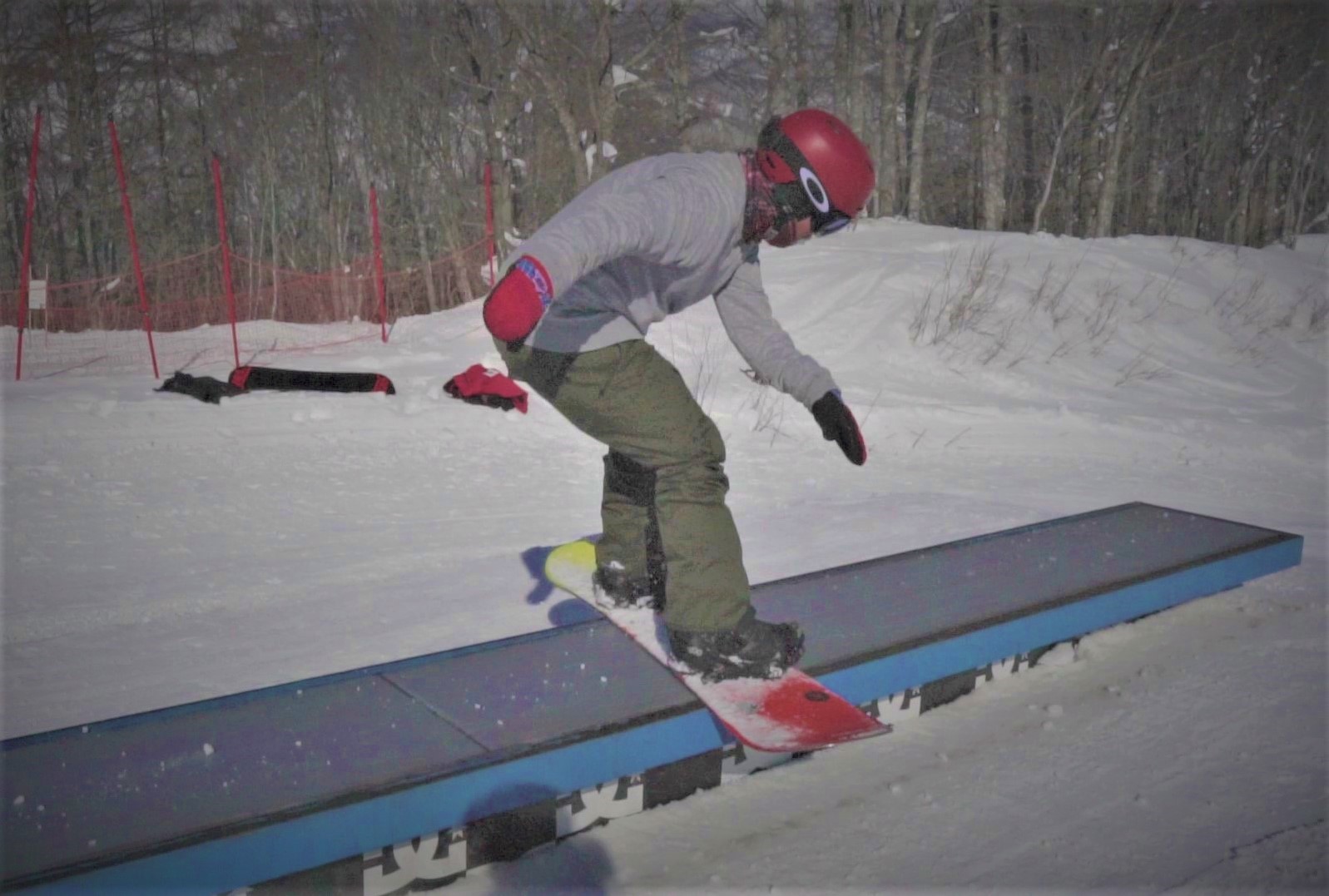 2 Days
Availability : January 10 - 11
Join us early this January for two full days of freestyle progression at Boreal Mountain Resort. Boreal builds one of the most progressive terrain parks in the country, with features ranging from extra small to ultra creative, making it the perfect spot for us to host this season's first freestyle focused workshop.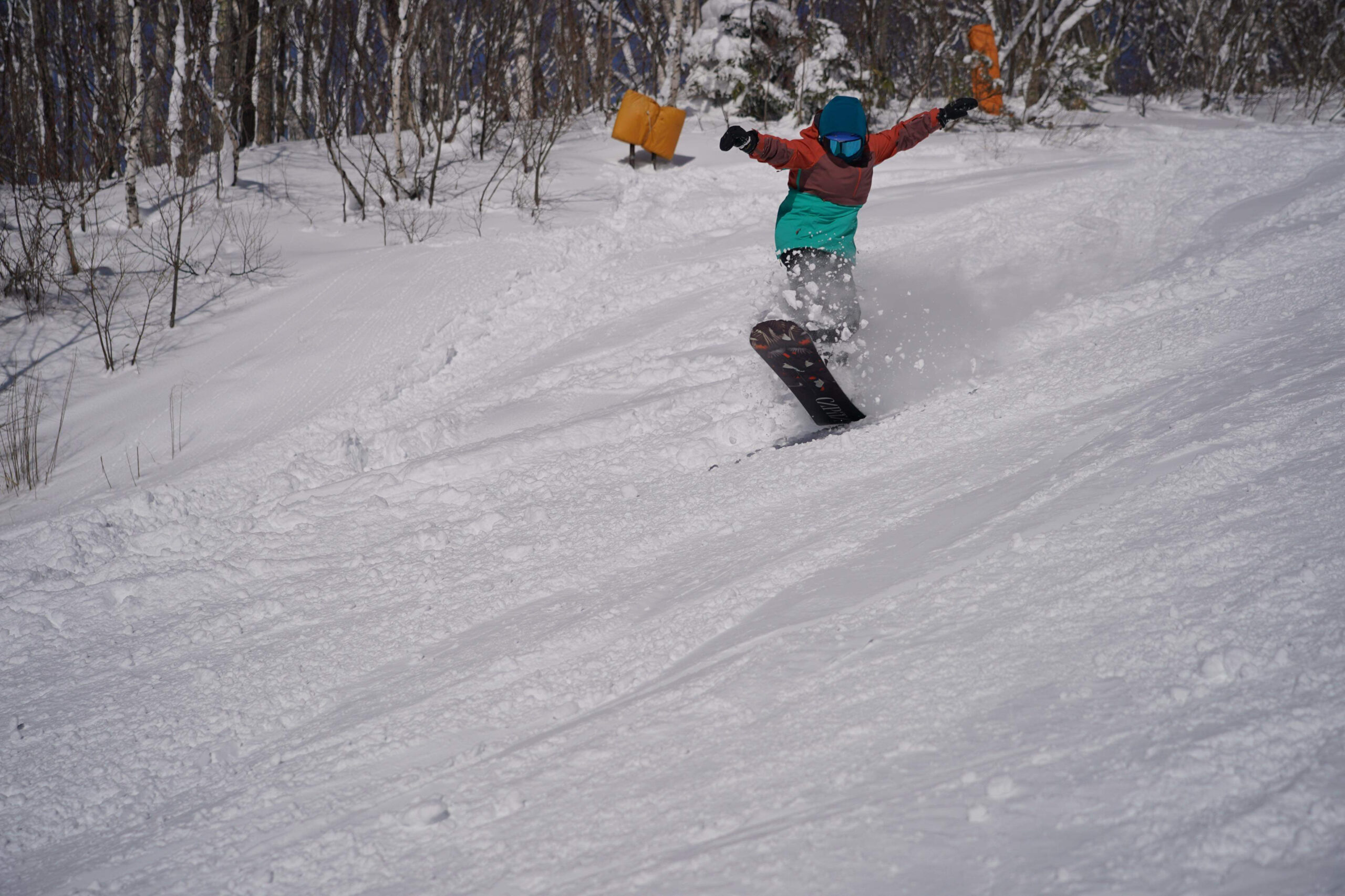 2 Days
Availability : January 28 - 29
This workshop is all about getting off the groomed and into the wild; going beyond how to turn and focusing on the tactics that'll keep you safe and having fun in dynamic terrain. We'll explore the wooded gullies, open bowls, and "hike to" opportunities of Alpine Meadows.