In order to achieve your session shred goals you have to be properly fueled! We at Progression Session take great pride to make sure you are well fed and will work to accommodate all dietary restrictions and food allergies.
Breakfast and lunches are homemade featuring fresh and local (when available) products. We seek to make as many of our entrees, sauces, and baked goods in house. Breakfast normally consists of a hot entrée with your choices of cereals, toast, fruit, yogurt, juice and coffee. Depending on the session we will provide the provisions to pack a box lunch to enjoy on hill. This might include sandwich makings, chips, fruit, granola bars, trail mix and fresh fruit.
We use dinners to explore the local cuisine the region has to offer. This might mean checking out the pizza restaurant that is a local staple in Government Camp, the little stand that sells deep fried sushiritos in the tiny town of Las Trancas in Chile, to the fancy sushi restaurant in Hakuba Valley, Japan. Depending on the session, dinner could be a way to relax after a long day of shredding and will feature another home cooked meal with mouthwatering creations such as pork tenderloin, fresh salads, pasta, or a nacho bar.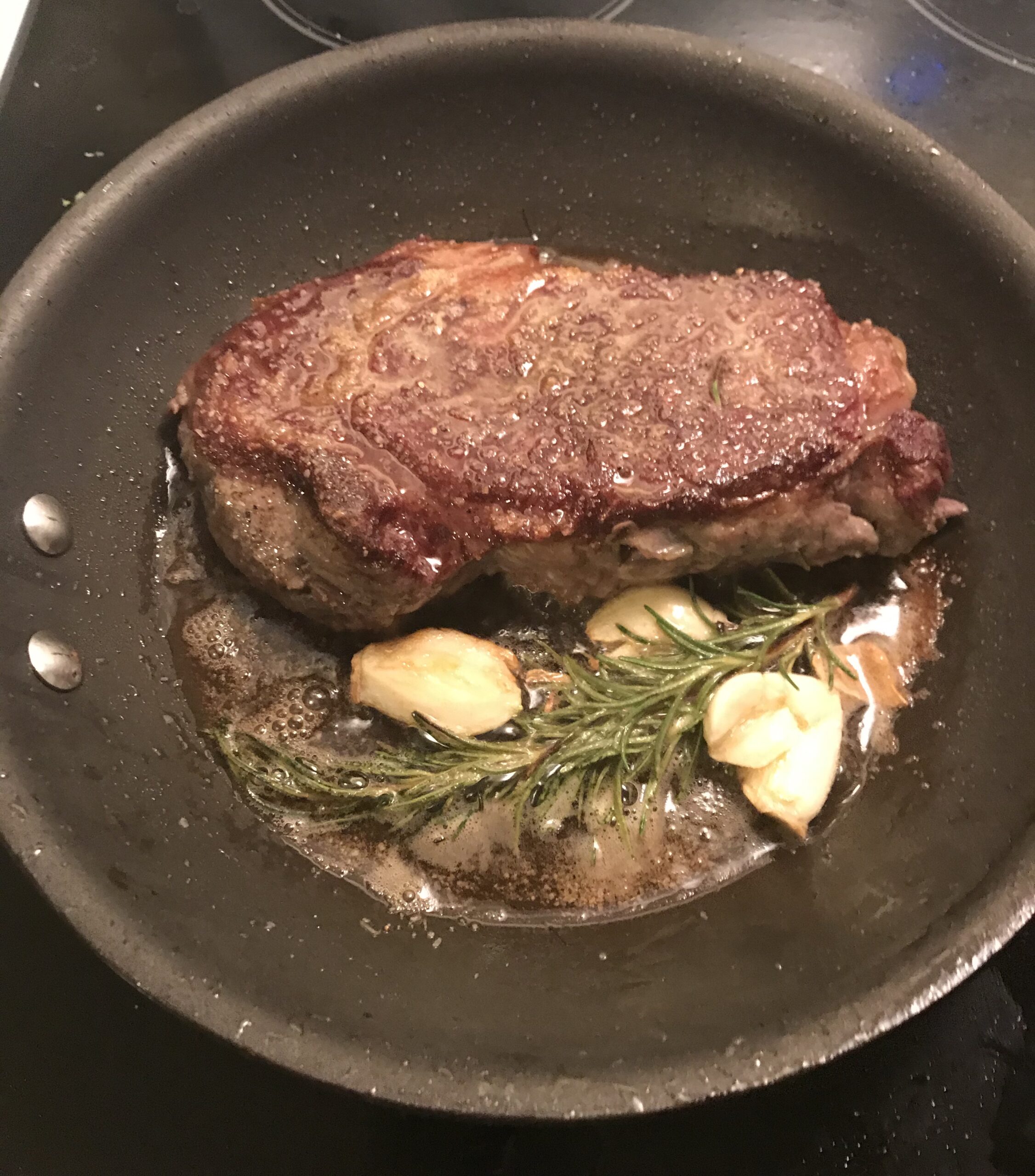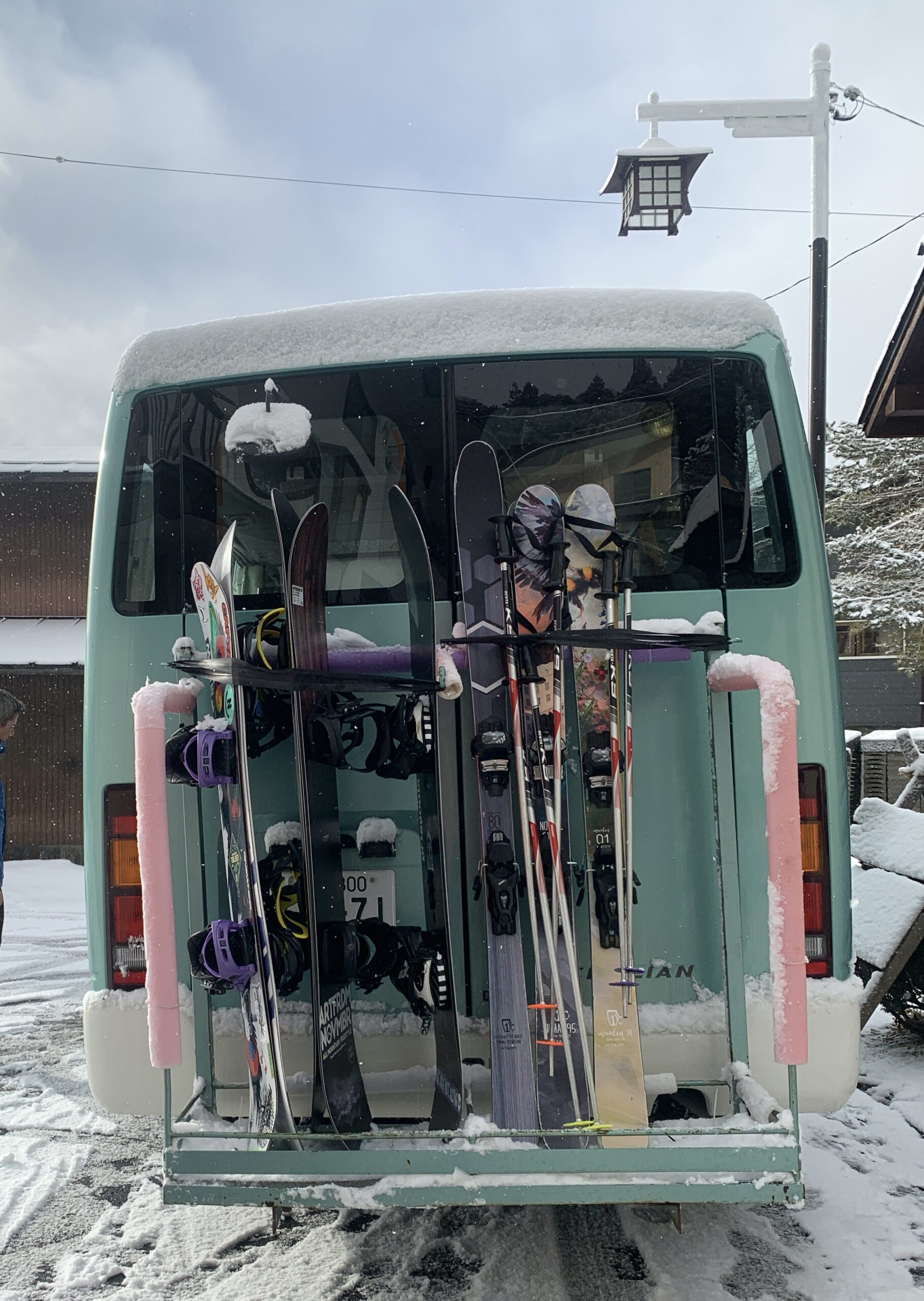 This is your shredcation so let us do the driving and be your chauffeur for the week. We will be there to greet you at the airport upon arrival and take you to your home for the session. We drive you to all shred destinations along the session (so you can take that much needed nap), be your designated driver to all offhill activities and dinners so that you can fully enjoy that much deserved après, and when we have to part ways at the end of a session we will return you to the airport.
We normally rent vans or larger vehicles that hold a group and gear comfortably. Depending upon your session, we might hire a company with that luxurious Sprinter style van that is familiar with the local area to transfer us from one resort to another.
Feeling comfortable and getting those good zzzzs is paramount to on hill performance. We seek to provide higher end lodging choices. A session is normally based upon double occupancy however private rooms are available for an upgrade. We might rent a large house with a full kitchen and hot tub, a three and a half star to four star hotel like the Marriott, or rooms in a quant Japanese style inn.